Who We Are
Cotton Bureau is us and you. Together, we're building a sustainable company, one that takes the pain out of selling merchandise for designers and communities of all kinds. Learn how it works.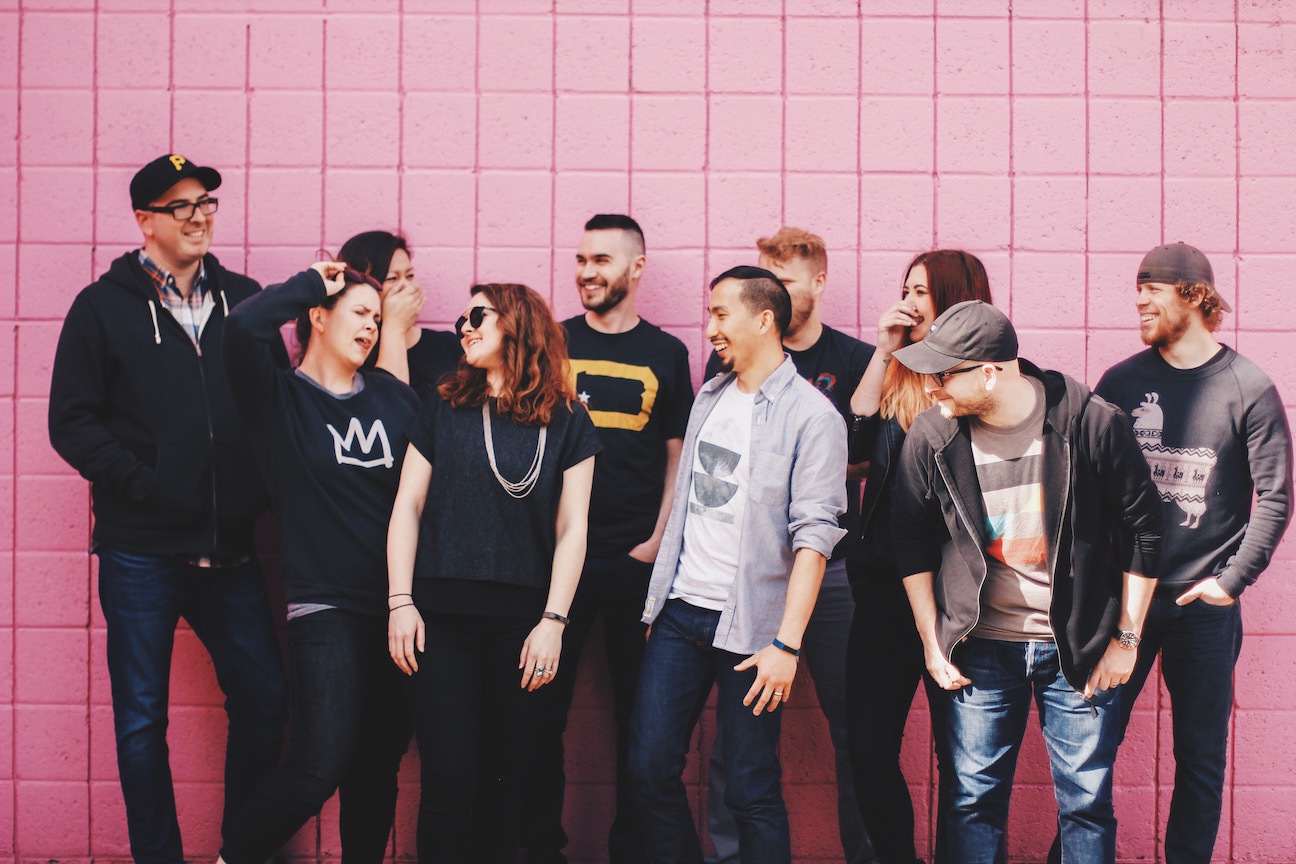 We believe in a job well done. We believe work provides not just money but meaning. We believe in fairness and empathy. We believe Cotton Bureau can do great things.
Founded in 2013.
Proudly based in Pittsburgh, Pennsylvania.
Double digit people and growing.
100% employee retention.
5,000 square foot office w/ full kitchen.
Indie.vc portfolio company.
Not a rocketship.
Wanna join the crew? We sure could use you. Let's talk.